Quick and easy installation.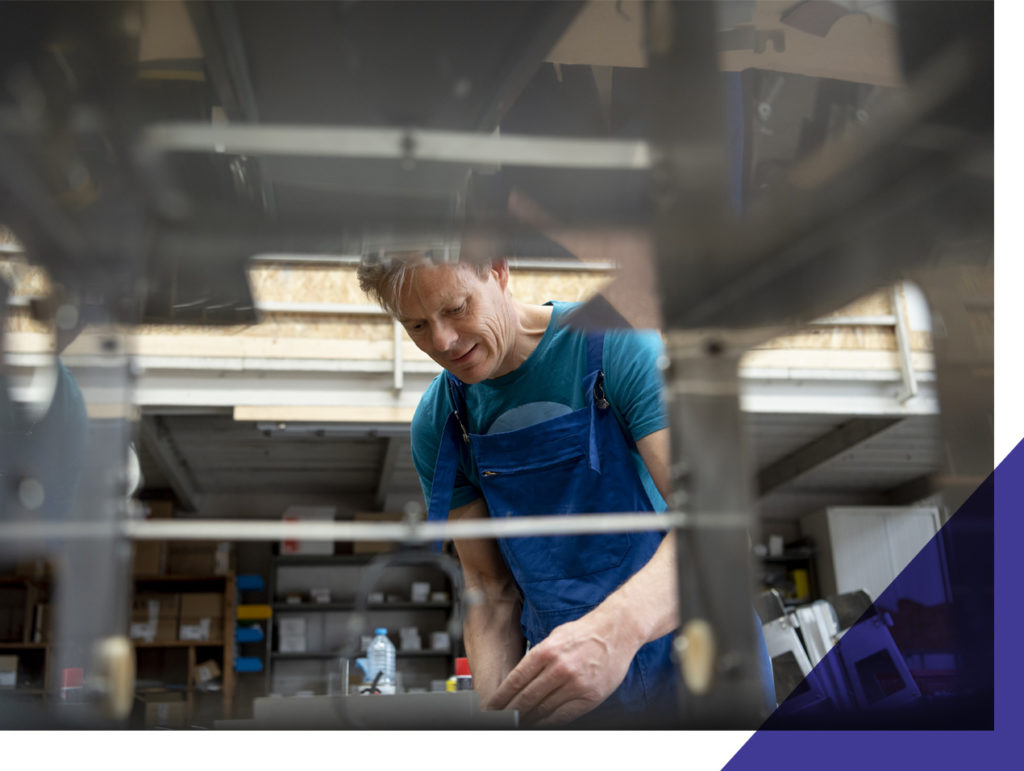 Proper installation ensures trouble-free use.
Our toilets are manufactured entirely in our workshops in Marseille with the utmost care.
By properly installing your Ecodomeo toilet, you ensure optimal toilet operation and long-lasting user comfort.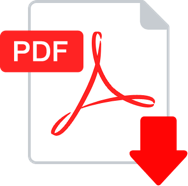 Documents available for download
Information about our facilities.
View installations of Ecodomeo solutions in a range of contexts.